Asuka euro Ltd Construction & Building Works has established itself as one of the greatest and prestigious providers of construction, with over 15 years of experience. We focused interior renovation services and building. We provide a professional renovation and installation services with a real focus on customer satisfaction. Our construction Services is a multi-task company specialising in the following core areas: New Builds, Extensions, renovations, maintenance and demolitions.
Our Services
New Builds
If you are looking for a service which can handle all necessary grounds to build a house, we are the best choice. From estimation to planning, supplying raw materials to constructing your dream house brick by brick.
Extensions
It will be us who will take care of your investment into your dream home, by bringing the best raw materials and deploy expert professionals to make your dream home into reality.
Refurbishments
Experience the highest standards of home building with reasonable cost. From design planning to the finish we are here to help house owners. We can also provide assistance in every aspect of your project such as, getting permission and sourcing materials. we give a perfect solution to all your need.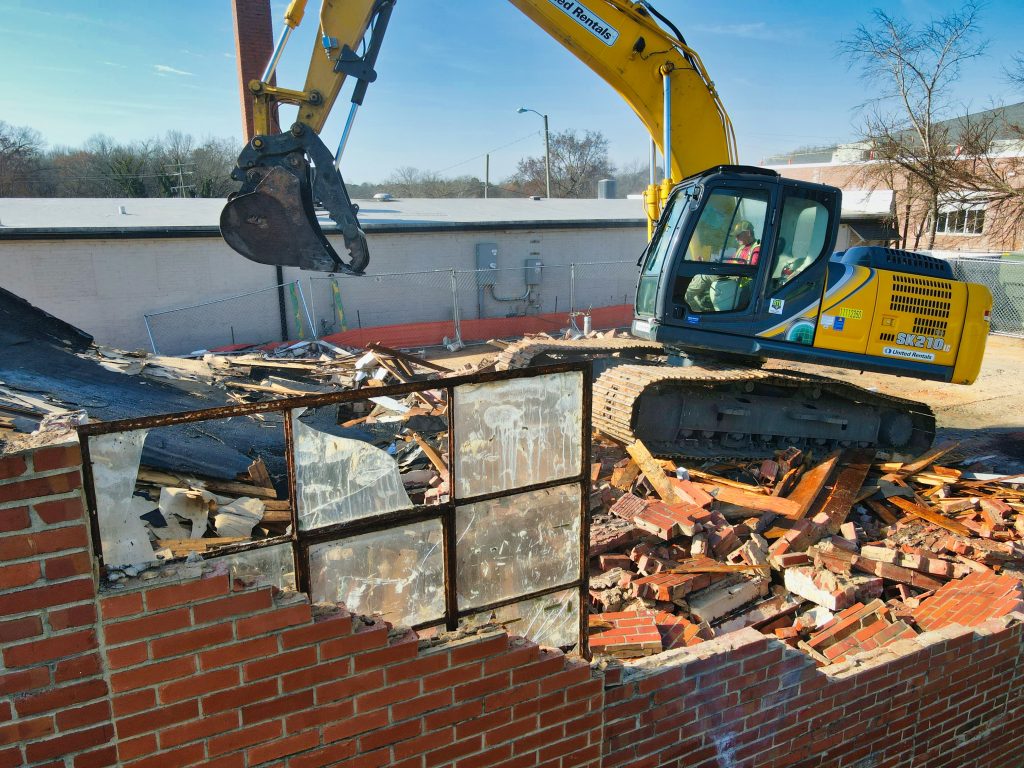 Demolition
We deliver a safe and trusted service, working to adopt and implement standards for good practice in health and safety, waste reduction and a blend of both traditional and innovative demolition and deconstruction techniques. We make a major contribution to sustainability and regeneration initiatives throughout the industry by reducing the amount of demolition waste going to landfill and maximising the percentage of materials recycled from demolition projects.